ASHEVILLE MALL LOCATION - Tunnel Road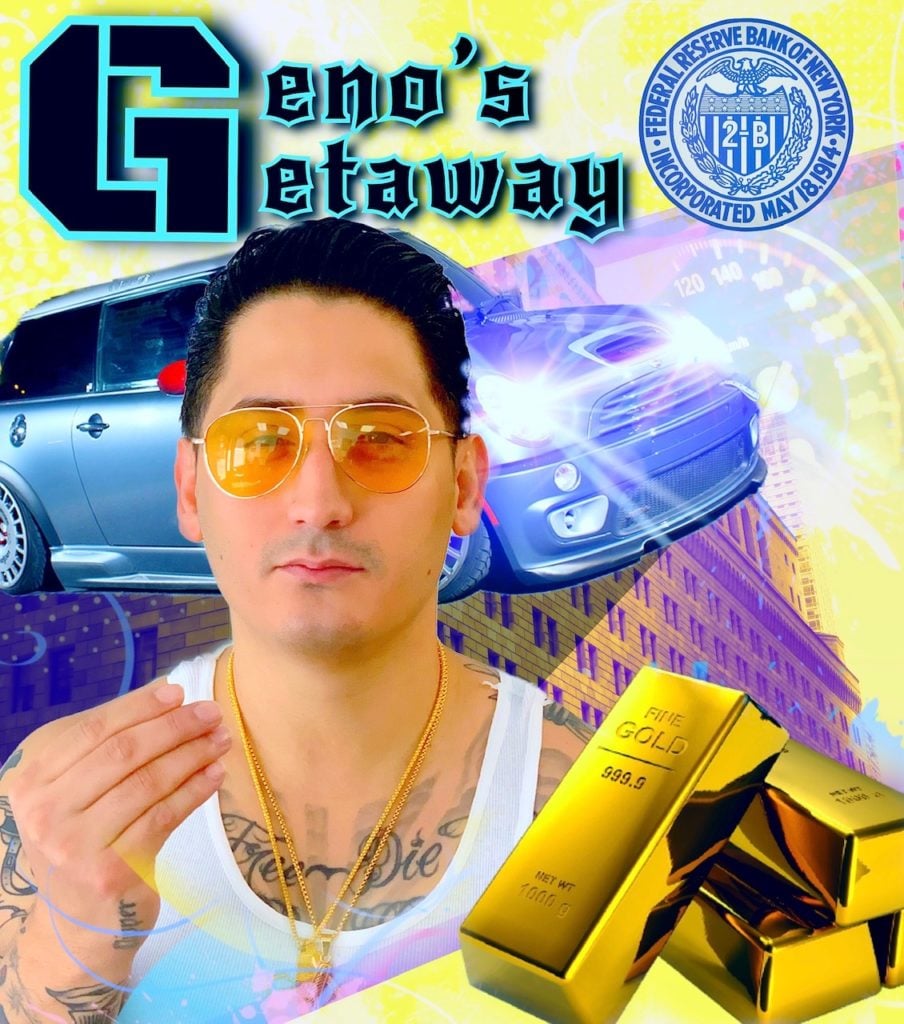 RECOVER THE GOLD
Your FBI Team has detained the main suspect that fled the crime in a Mini Cooper from the Federal Reserve. An intense soundtrack pushes agents to secure the missing gold bars needed as evidence. This garage has a lot more than a real car in it— you'll need everyone's help to unlock the mysteries in this challenging 60-minute adventure for up to 12 players.
DO I NEED AN IN ROOM HOST?
At least 1 PAYING ADULT required with groups of youth 14 and under or an IN ROOM HOST for extra $29 option.