WHAT'S AN IN ROOM HOST?
For groups of youth that prefer to play without a  parent we have created the option to include an IN ROOM HOST for the $29 player rate.  Your host will make live visits throughout the course of your game to help you out and have some fun to make sure you have the best time possible.  Youth under 15 years old require 1 paying adult to play along or an IN ROOM HOST for the $29 player rate. You may add a player to  the total when you book to cover your host fee, or we can add this charge on when you arrive.
We have watched thousands of groups play of all ages and group sizes and have found this to be the best way for our youngest players to still get to enjoy all of our games, that may just be a little too difficult.
YOUTH BIRTHDAY PARTIES & TEAM OUTINGS
There are 3 ways to do youth birthdays at FOX-N-OTTER.
Just book the private room for your party and come play your hour long game with us as a part of your party plans. $87 for up to 3 players and $29 for each additional player up to the room max. 4-8 is best for group dynamics.

Call to book the previous hour before your game with table and chairs in our lobby to eat cake and open gifts for an additional $100 fee. Take a load off, we'll clean everything up when you are done! ( Call to discuss location options and availability for this feature.)

Optional FOX-N-OTTER T-SHIRTS for an additional $20 each or fun fox or otter STUFFIES for $10 each and some other fun swag as available.
Please call to arrange your personalized birthday event extras.
The SUPER SECRET is our most popular birthday game, but if you've already played this game we'd love to discuss other options for your birthday group depending on their ages and experience level.
CALL OR TEXT FOR
A RECOMMENDATION
FOR YOUR SPECIAL GROUP!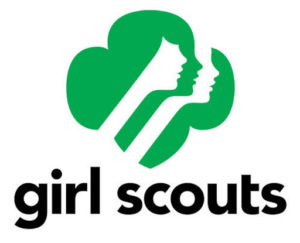 CALL TO PLAN YOUR PARTY
(828)585-4302