Over the last year Amy Barnes, one of the amazing hosts at FOX-N-OTTER has worked hard to collaborate with the Girl Scouts some games just right for earning their Jr. Detective badges all in one game. Give us a call to find out more about this special opportunity.
FOX-N-OTTER is proud to offer games especially great for youth ages 8-14. Younger children and older youth enjoy joining mixed age groups of our games, but we have worked hard to create the option for this special age group to play a game all on their own or with a few older members.  Adapting puzzles and clue support for different ages, make our adventures amazing for all ages.
-Youth Groups
-Birthdays
-Class Trips
-Troop Activities
-Sports Teams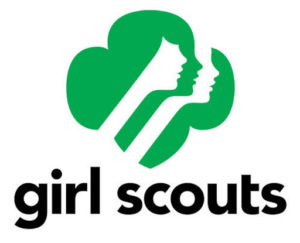 WHAT'S AN IN ROOM HOST?
For groups of youth that prefer to play without a  parent we have created the option to include an IN ROOM HOST for the $29 player rate.  Your host will make live visits throughout the course of your game to help you out and have some fun to make sure you have the best time possible.  Youth under 15 for our games or 12 in Super Secret require either 1 paying adult to play along or an IN ROOM HOST for the $29 up-charge. You may add a player to  the total when you book to cover your host fee, or we can add this charge on when you arrive.
We have watched thousands of groups play of all ages and group sizes and have found this to be the best way for our youngest players to still get to enjoy all of our games, that may just be a little too difficult.
CALL OR TEXT
(828)585-4302
GET THE BEST RECOMMENDATION FOR YOUR SPECIAL GROUP