SAFETY PRACTICES OVERVIEW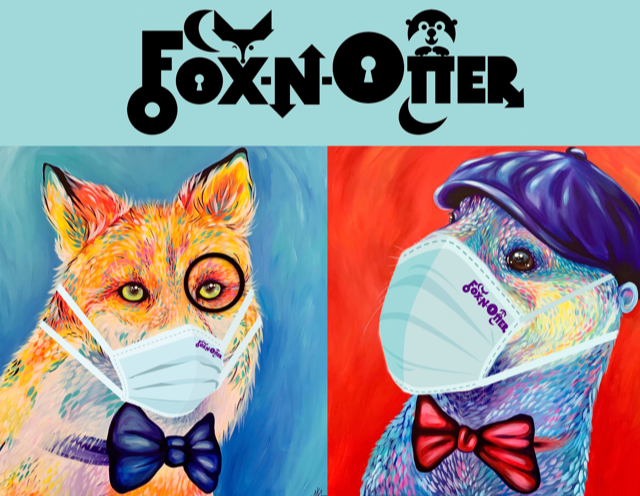 SAFETY IS OUR #1 PRIORITY
We will surpass CDC and WHO recommendations as well as state and county guidelines and offer industry leading practices.  
Our lobbies will be clearly marked for social distancing of 6 feet.

Our standard waiver now includes boxes to check indicating they are feeling healthy and haven't experienced any known covid-19 symptoms.

Our staff will wear face coverings any time customers are in the building.

Digital electronically maintained Ozone machines and HEPA Filtration will cause suspended particles in air to drop almost immediately and be filtered in every room.

Shields or windows are mounted at all point of sales locations and host desk locations where they interact with the public.

Hand sanitizers filled with Durisan sanitizer that surpasses the CDC recommendations will be located in every game room and lobby.

UNX ALLY disinfectant is an industry leading sterilization cleaner that surpasses CDC and WHO standards and staff for regular cleaning.

Our locations will be open only by reservation only using industry-leading staffing strategies.

We will have a contactless digital check-in procedure.

We will only host private groups that arrive together and know each other.  No strangers, or merged groups will ever be added to a team.

We use live-video hosting on site to connect each team to their game host.  Teams will interact with their game host through live video and audio connecting multiple rooms.
These practices will be evaluated and updated as we learn more and the needs evolve.  It is our commitment to offer the safest small group entertainment in Asheville.