Just a few steps inside the MAIN REAR ENTRANCE
-Look for the Bath & Body Works sign-
RECOVER THE GOLD
Your FBI Team (of 2-10 agents) has detained the main suspect that fled in a Mini Cooper from the Federal Reserve. An intense soundtrack pushes the discovery pace as your team seeks to secure the missing gold bars needed as evidence. This garage has a lot more than a real car in it— you'll need everyone's help to unlock the mysteries in 60-minutes.
-An adult is required for groups with children-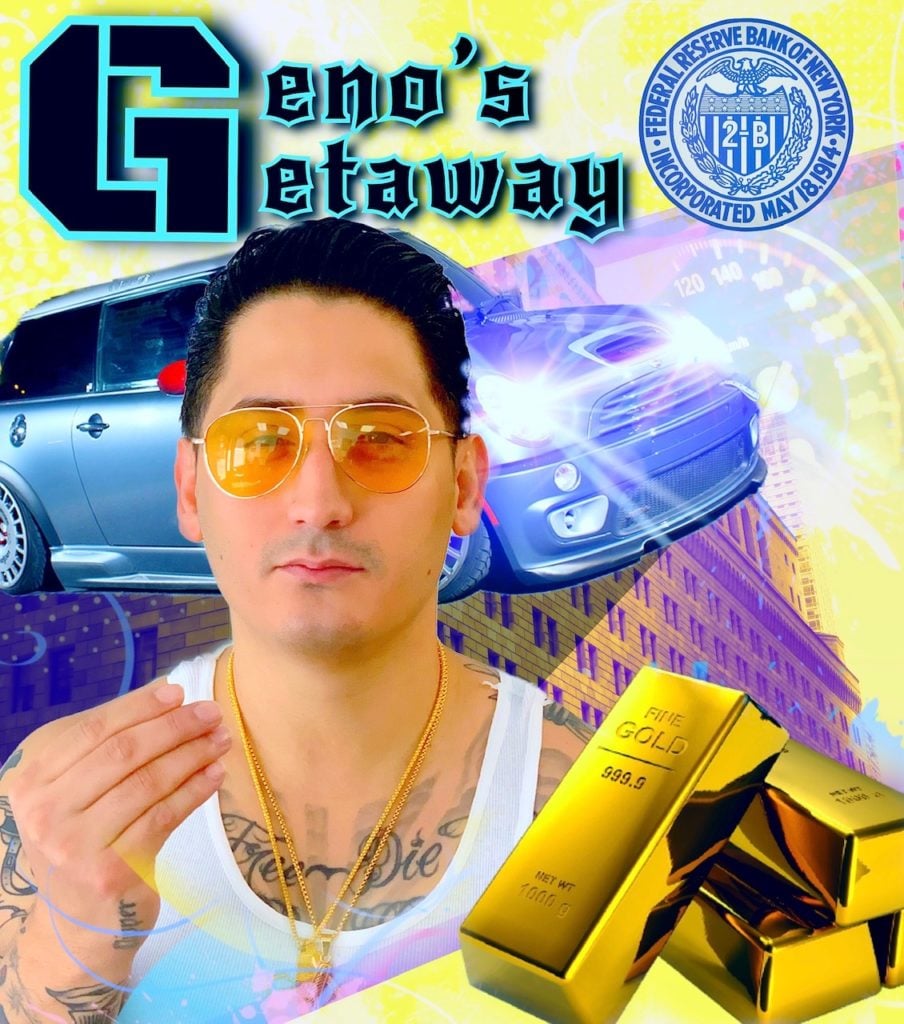 PROVE YOURSELVES WORTHY
Start out in the "Wise One's" home with your team (2-8 candidates) as you test your wits and teamwork skills. The Wise One will teach you then the fantasy forest creatures will test you. Can you prove yourself worthy to lead the Fantastic Forest? Don't let the whimsical-fantasy feel of this game fool you, this is one of our most difficult 60-minute games for smaller groups and inexperienced players.
-An adult is required for groups with children-
DISCOVER THE SECRET SAVE THE WORLD
You are at your new friends' house when you overhear a mysterious phone call. Your host has to suddenly leave and you become aware that they are definitely hiding something. A fun oldies soundtrack pushes the fast-pace for your team (2-8 players) through a big plot-twist as you seek to discover the Super Secret in 60 minutes before they return.
-Light and soundtrack intensity can be adjusted for sensitive players-