ASHEVILLE MALL LOCATION - Tunnel Road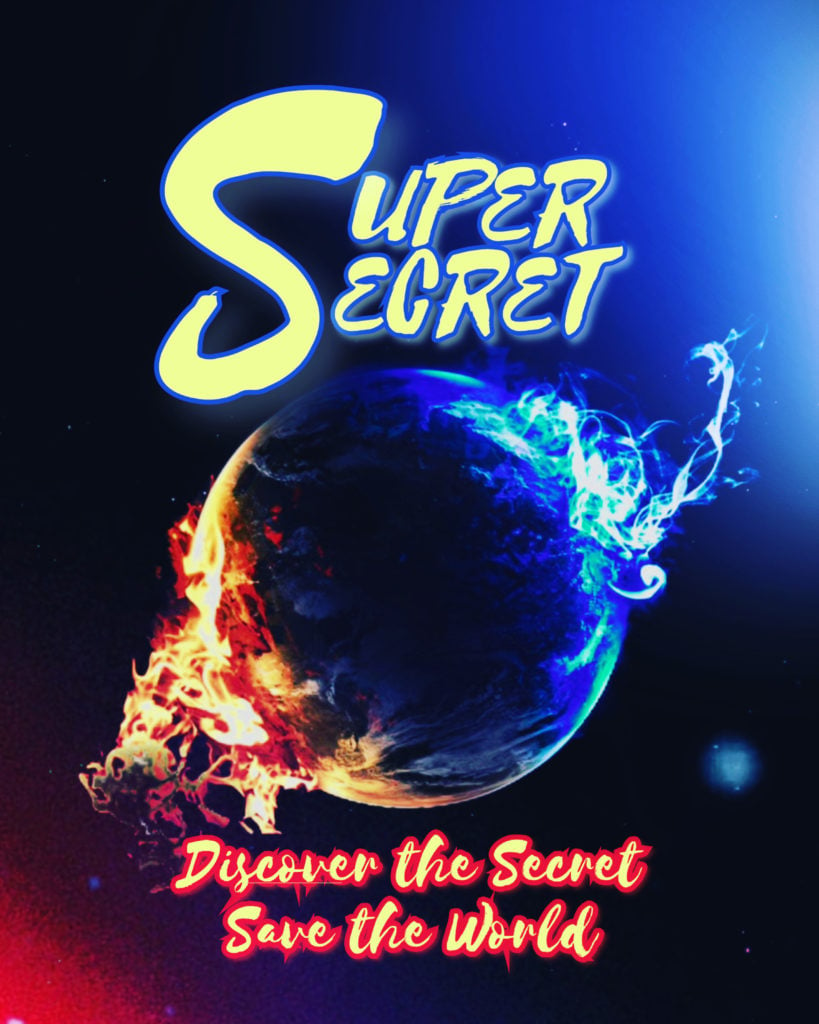 DISCOVER THE SUPER SECRET
You are at your friends' house when you overhear a mysterious phone call. Your host has to suddenly leave and you become aware that they are definitely hiding something. A fun oldies soundtrack pushes the fast-pace for your team through a big plot-twist as you seek to discover the Super Secret in 60 minutes before they return.
-Light and soundtrack intensity can be adjusted for sensitive players-
DO I NEED AN IN ROOM HOST?
For groups of youth that prefer to play without a parent we have to option to include an IN ROOM HOST for the $29 player rate.  Your host will make live visits throughout the course of your game to help you out and have some fun to make sure you have the best time possible.  Youth under 12 require either 1 paying adult to play along or an IN ROOM HOST for the extra $29 option.
Ready to Discover the Secret?
Book the SUPER SECRET Room today!